Brief
LOC Precision V-2 Kit 3.9 v2 on 38 mm. This rocket experienced a Cessaroni Pro-38 in and H100. The second attempt was with an I170 14a. It launched with no problem but tilted and shot horizontally. It was never recovered. After two drone recovery attempts, the rocket was deemed lost. Lost was altimeter, and Bluetooth Tile receiver.
Components
Standard parts that are included with the kit.
Construction
I really enjoyed the rocket and will purchase another.
Finishing
OD Green with USA stencils.
Construction Score: 4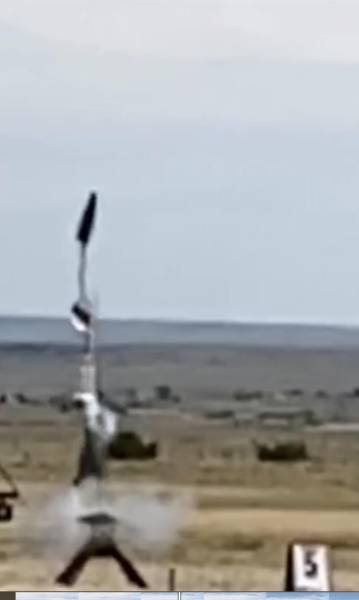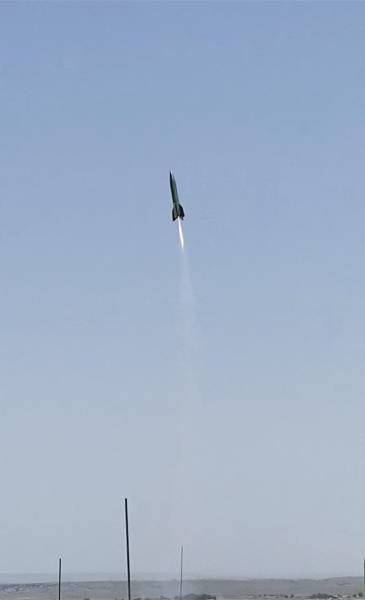 Flight
Lost the rocket and electronics.
Recovery
Recovery material is top notch. It is built very strong.
Flight Rating: 3


Overall Rating: 4