Jim Fields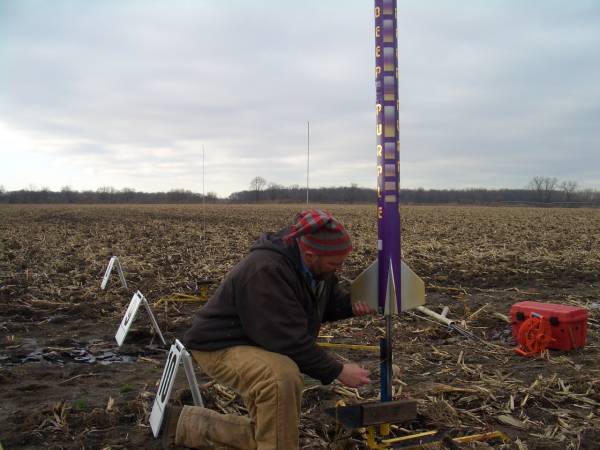 Location: Osceola, Indiana
Certification Level: L2 NAR
Club Memberships: Michiana Rocketry
Favorite Rockets: "Deep Purple"
Biography:
Another of the long lists of BAR's out there. My daughter picking up rocketry as a 4H project brought me back to the hobby. Now with her and my son we are enjoying it as both a hobby and a chance for me to teach them new trade skill sets. We are also doing a lot of builds with Scout groups and trying to gain a foothold back in the local school system as well. We also assist when the club, Michiana Rocketry, reaches out into the community to expose the hobby to more folks.

You never know where the next 'BAR' may be lurking!
Club Home Page: http://www.michianarocketry.org/
RocketReviews.com Pages:
Reviews
What You Can Do