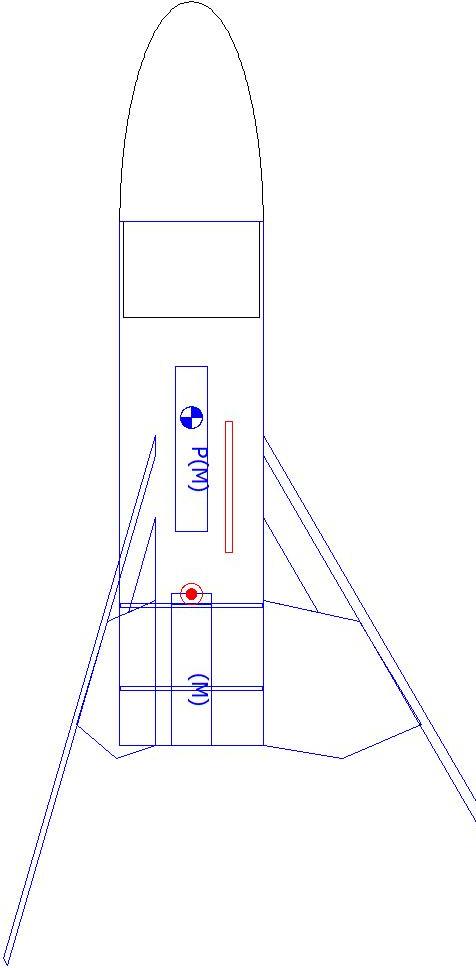 Alien Space Probe Rocksim Design File
Comments: There are also paper feet made out of 1/16" card stock. The bottom of each foot is 1" in diameter and the top piece of each foot is 3/4" with a 3/16" hole punched out of the middle to accomodate the dowel. There are also 3 other pieces of 3/16" dowel 7/8" long that are attached to the bottom of the 11" long dowels at the feet.
Designer: Darrell Smith
Download oop_estesalienspaceprobe.rkt
To use the design file above, you need a copy of Rocksim, a rocket design and simulation program.
Kit Name: Estes - Alien Space Probe {Kit} (2038)
Length: 17.7500 inches
Style: Futuristic/Exotic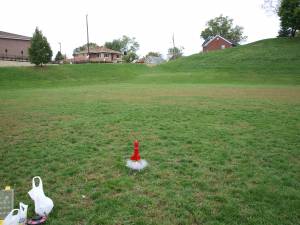 CG: 7.5588 inches from front
CP: 10.7605 inches from front
Margin: 1.23
What You Can Do