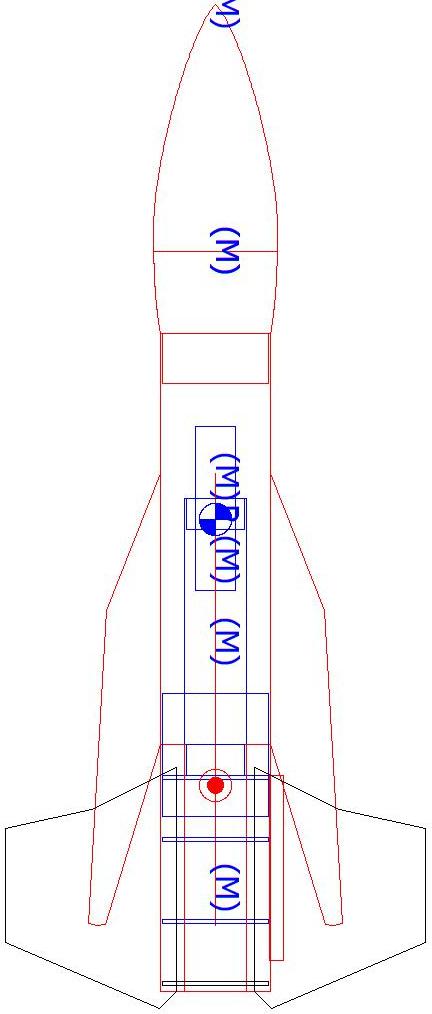 Louisiana Swamp Thing Rocksim Design File
Contributed by Duane Boldt
Virtual Rocket Contest 14 Entry
Comments: The name came from an April 10, 2010 even in Austin, Texas. Louisiana Swamp Romp that used images of the Louisiana Swamp Thing. The kit was bashed from a Semroc Texas Firefly and a Semroc April Dancer and so the name was born.
Designer: Louisiana Swamp Thing by Duane Boldt http://RoboRocketry.com
Download Duane_Boldt_Kit_Bash_The_Louisiana_Swamp_Thing.rkt
To use the design file above, you need a copy of Rocksim, a rocket design and simulation program.
What You Can Do