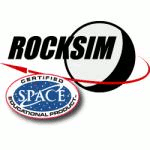 Estes - Solo Rocksim Design File
Comments: - Epoxy used for fin can, nose cone shoulder, and launch lug. CA gel used for fins and gluing fin can into BT. - Shock Cord upgrade: 1/4" braided elastic (40") used instead of supplied 3/16" unbraided rubber band (37"
Designer: Rocksim by Doug Szczepanski Sr.
Download Solo - Estes 7288_ds.rkt
To use the design file above, you need a copy of Rocksim, a rocket design and simulation program.
Kit Name: Estes - Solo {Kit} (7288) [2019-]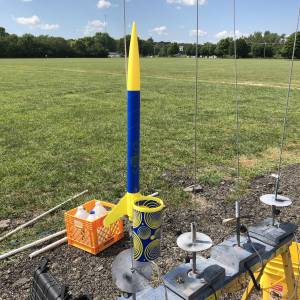 What You Can Do
---