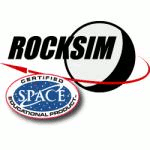 Quest - Viper Rocksim Design File
Comments: Parts were weighed and measured individually for this design. The sum of the weight of the 1) Plastic Fin Unit, 2) Launch Lug, and 3) Viper Fin Set equals the actual weight of the Plastic Fin Unit.
Designer: Quest
Download Quest_Viper.rkt
To use the design file above, you need a copy of Rocksim, a rocket design and simulation program.
Kit Name: Quest - Viper {Kit} (5594)
Diameter: 0.9840 inches
Style: Sport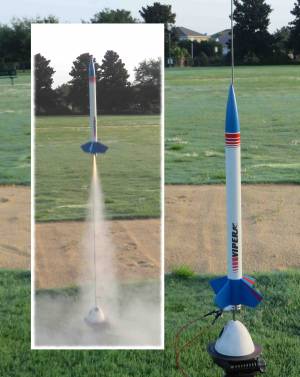 What You Can Do
---