Mars Snooper Rocksim Design File
Contributed by Jim Yehle
Comments: 1.6 upscale of classic Estes design Mid-fin pods can't be specified in Rocksim (except in an extremely cumbersome and inaccurate way). Masses of components are not accurate, so a mass correction object was added to match as-build total mass and CG.
Designer: Qmodeling
Download qmodeling_snooper.rkt
To use the design file above, you need a copy of Rocksim, a rocket design and simulation program.
Kit Name: Qmodeling - SNOOPER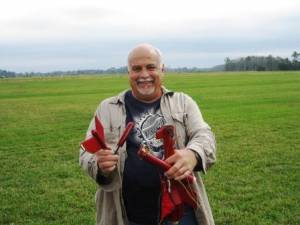 What You Can Do