Lester Anderson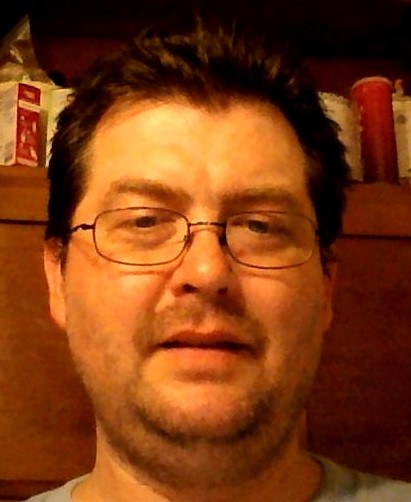 Location: Tulsa, Oklahoma
Favorite Rockets: Pemberton Tech "Space ark" and Extes "X-Wing"
Biography:
I have ben doing the "BAR" thing since about April 2008. I was fortunate enough to get the picture of my Estes Maxi Brute X-Wing on the home page of Rocketry planet in 2009. Too bad that Rocketry Planet is no longer out there.

I have been having a lot of fun building and flying rockets. This is a great resource.

Facebook Page: https://www.facebook.com/lester.anderson.9
RocketReviews.com Pages:
Reviews
Builds
What You Can Do